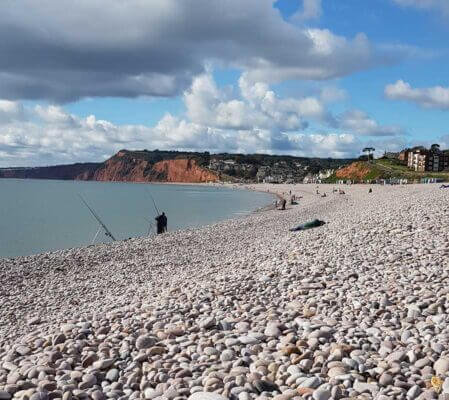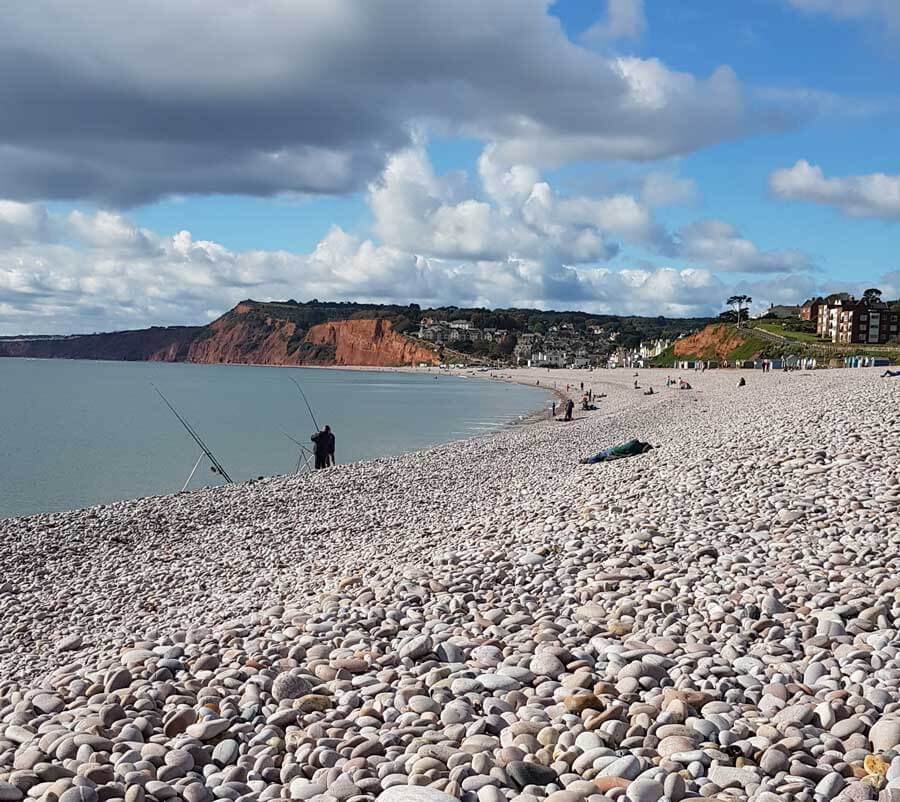 Cornwall & Devon Driftwood and Pebble Art create handmade pictures from local responsible sources.
We have built up a large collection of interesting driftwood and other washed up bits that one day will be turned into something special whilst cleaning the beaches.
With so many unique designs possible and taking inspiration from our surroundings we have created many pictures with no end in sight.
We hope you enjoy our designs as much as we enjoyed making them and if you have any questions please don't hesitate to get in touch.
On all products we offer FREE UK postage and use Perspex fronts where possible instead of glass for safety during transit. (Stones and glass don't mix well!)
Custom designs are available but will require advance notice, Please use our contact form to get in touch.